Michael Fazio
Somebody Creative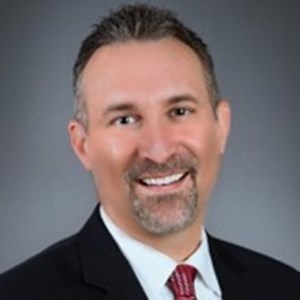 Professional Bio
From the very start, Somebody Creative engages your brand positioning. Our strategic solutions help you increase visibility and drive profitability (if you like those kinds of things, and we are confident you do!). Our expertise has earned us the trust of individuals and companies as they work to connect with their audiences and simplify their brand voice.

We do this specifically through Brand Identity and Strategy, Website Development (and Care Plans), Digital Solutions, Traditional Marketing, and even Custom Solutions. In other words, Somebody caters to your brand image needs. Through these services, Somebody works hard to exceed your expectations and deliver to you, our partners, the best solutions available today!

And, yes, we happily assist associations utilizing Novi (and thoroughly enjoy doing so …)!
Organization
Parent: Somebody Creative