Jeremy Minnick
Developer, Puns Enthusiast
Cedar Custom Software Solutions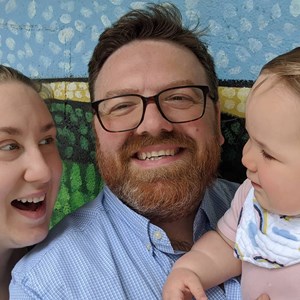 Professional Bio
I am a servant leader and prefer to work in the association space. My motivation to do well is based on my commitment to support my customers and the communities they serve. I see financial success being the result of good planning and good execution so I've devoted my professional efforts to building the skills to support those two tasks.

I've been in the small business / web software development space for twenty years. I've founded and built 5 companies and am an award-winning entrepreneur, artist, and developer. Having strong software development and communication skills gives me an advantage because I can directly author tools that facilitate better decision making and business management because I know exactly what I'm trying to achieve.

The development of these tools requires an intimate understanding of the relationship between the various parts of an organization. Learning to see these relationships and understand how to maximize their potential is the best part of my work.
Organization
Parent: Cedar Custom Software Solutions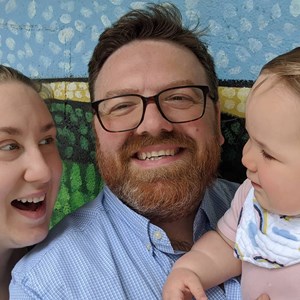 Job Role(s)
AE/ED/CEO, Consultant, IT/Database, Operations
Ask Me About...
Analytics, Business Development, Events, Integrations, Member Engagement, Reporting, Strategic Planning, Website