Back to Events
Event Details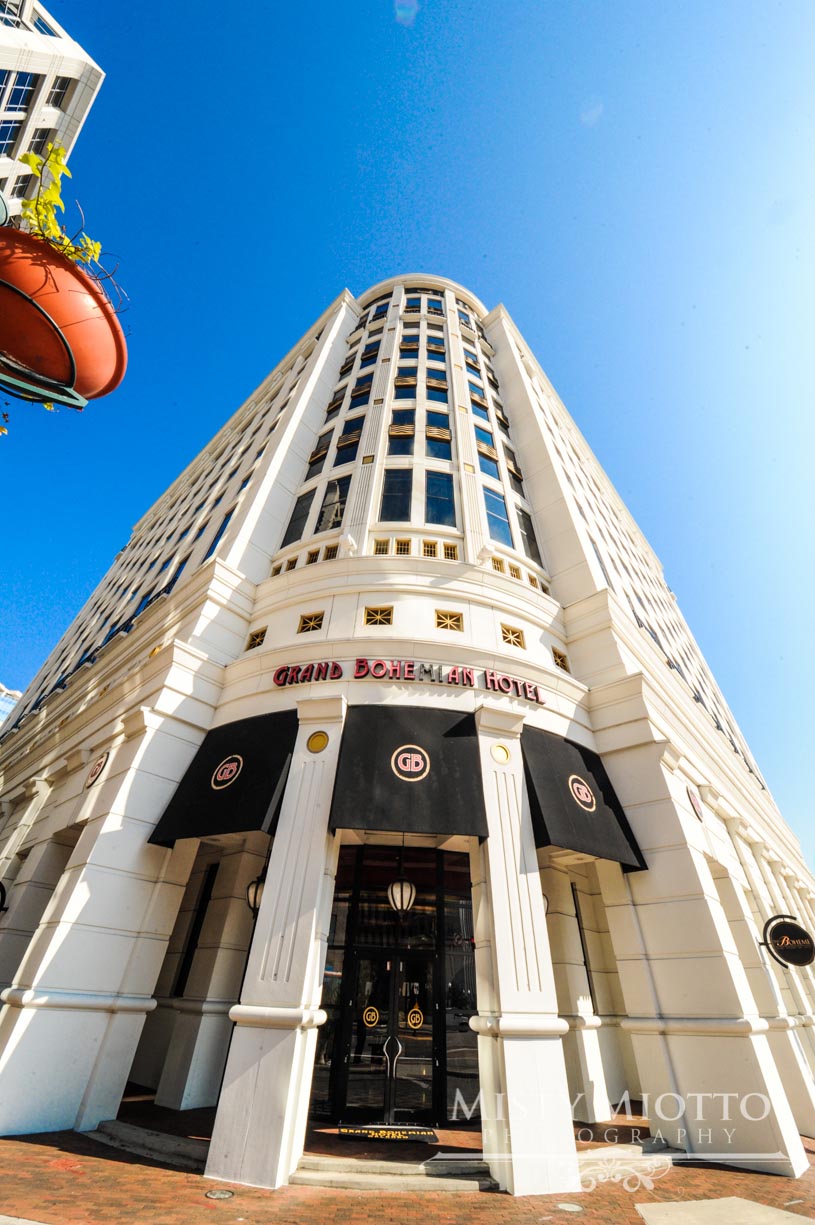 Join us for the first annual Novi Users Summit, July 22-24 at the Grand Bohemian Hotel in Downtown Orlando, FL!
Novi customers and the Novi team will convene to learn from each other by:
General group sessions
Breakout roundtable discussions
YOU will have the opportunity to communicate directly with us on your wants and needs. We're here to help!
Most importantly, we will have plenty of time dedicated to best practice sharing amongst the Novi users. Have a favorite way to use Events? Want to learn how you can use Novi at the next level? Come share and learn with your peers.
Oh, and we'll have some fun too. Keep checking back on this page for updated information on the agenda for the event.
You will need to create your user account prior to registering. Get started here!
---
Thank you to our 2019 Sponsors!




---
Hotel Details:
The hotel is located in downtown Orlando about 12.5 miles from the Orlando airport. You can reserve your hotel rooms online here for the dates of July 22 - 24th. If you'd like to come early or leave later, we have secured the group rate three days prior to, and post the event dates. Please register first and then call the hotel to extend your reservation.
---
Agenda
July 22
6:00 PM - 8:00 PM

Opening Ceremonies

Kickoff Novi Summit at their office in downtown Orlando. Food will be served so come hungry! You will also be able to enjoy a beer tasting with Beer Bros, Mike Pennington and Russ Webb!
July 23
8:00 AM - 5:00 PM

Novi Summit Sessions

Please see the attached agenda for full details!
6:00 PM - 8:00 PM

Dinner at Chela Restaurant

Located just two blocks from the Grand Bohemian, join us as we fiesta at Chela Restaurant. Our treat!
July 24
8:00 AM - 12:00 PM

Novi Summit Sessions

Please see the attached agenda for full details!
Download Agenda
For More Information:
Jenn Norman
Dress Code:
We want everyone to learn in an environment that's comfortable for them! So please feel free to dress casual. It's typically a little chilly in the conference rooms so be sure to bring a light jacket or sweater.