Making the Most Out of your Member Data
---

Have you ever had a situation where your Board of Directors made an assumption that you know just wasn't true? With all the information we access  daily, it should be easier to arm ourselves with the information we need to not only put our boards at ease, but to make smarter business decisions. Join us for an interactive workshop discussing types of data, where to find them, and how to use them to make impactful decisions for your organization.
Speaker: Mike Pennington, CAE, Novi AMS Evangelist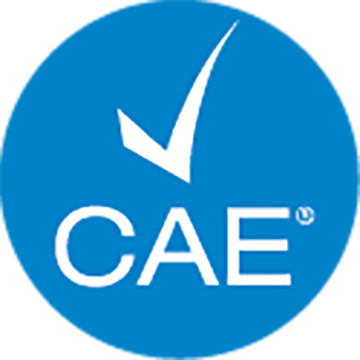 1 Hour CAE
This roundtable is open to FSAE members and non-members: 
For more information, contact:
Florida Society of Association Executives
Lana Steele
(850) 222-7994 
events@fsae.org
The Mission of the FSAE Roundtable Series is to provide education and information regarding current association topics to FSAE members.