New Feature Demo: Default Dues Payer
Join us as we demo our new default dues payer feature!
---
Thursday, September 22, 2022
Join us on Zoom
Do you have members who always need a different related member to pay their dues bill? Or members who ask to have multiple related members' dues combined on one invoice? Come learn about our newest feature - how to change the default dues payer and set up multi-member dues rolled into one invoice.
As a bonus, learn how members can remove their own optional dues rules from the frontend!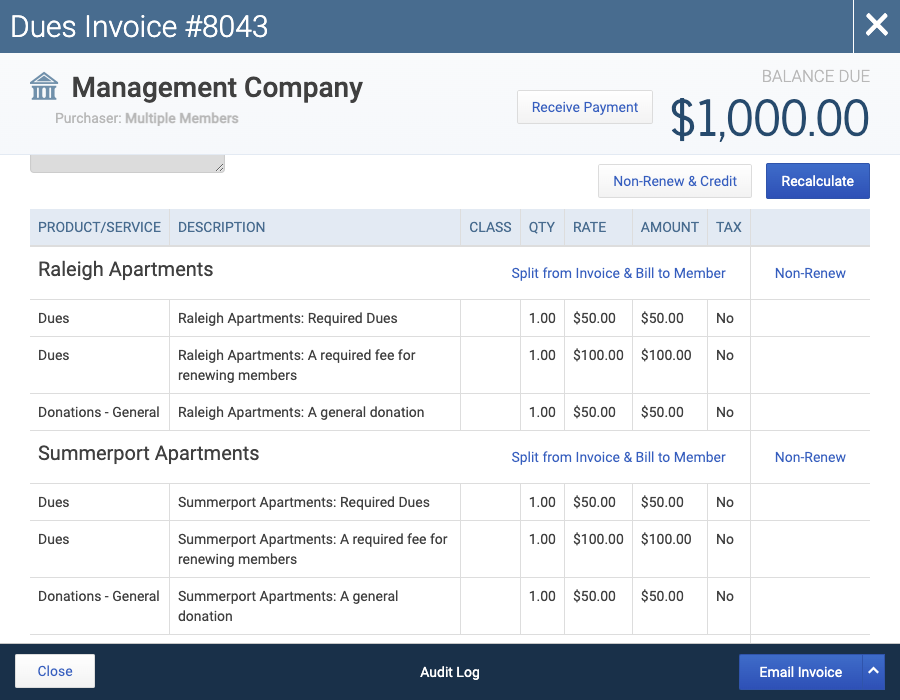 Attendees (105)
23 Other Registered Attendees
Please note that all Roundtables are listed in Eastern Time.
---
Host: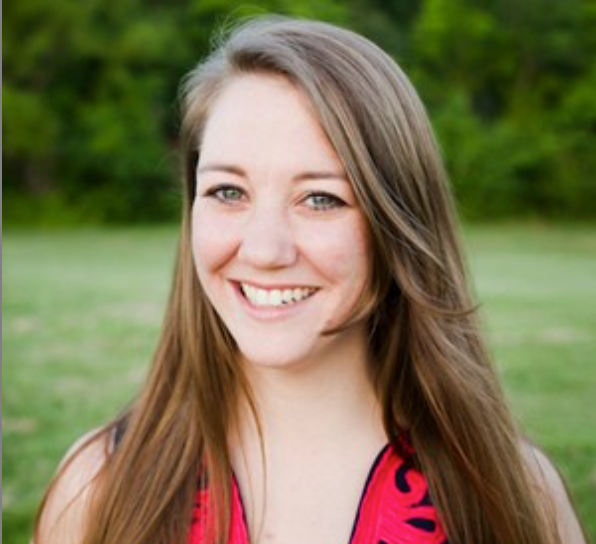 Meg Palumbo
Director of Customer Strategy, Novi AMS