Novi Roundtable: Developer Demo - Member Directory
---
Wednesday, March 10, 2021
Your Member Directory is about to get a massive overhaul giving you more flexibility and more monetization opportunities! Non-dues revenue, here we come!
Join us as the Novi development team demos the new functionality and features to Member Directories. Learn how to set it up, monetize it, and get the most for your members.
Note: Novi will be sunsetting current directory functionality, so you won't want to miss this demo. (A recording of the demo will be available in our Roundtable Recordings.)
Please note that all Roundtables are listed in Eastern Time.
Moderators: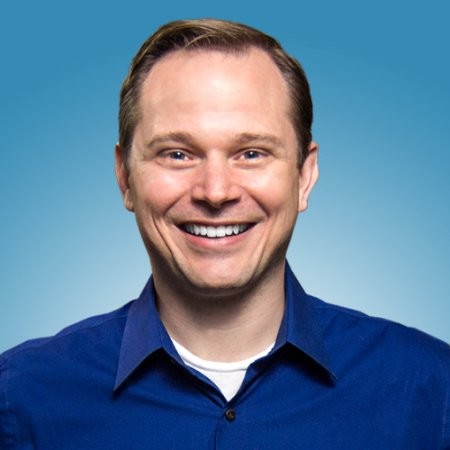 Pete Zimek
Founder & CEO
Novi AMS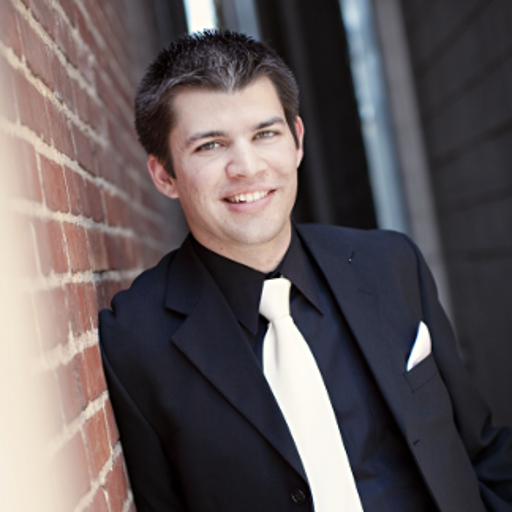 Spencer Goad
Director of Product Engineering
Novi AMS