Novi Roundtable: Winning Over Prospects and Keeping Members Engaged
Using Novi for Member Engagement
---
Join us at this roundtable to discuss ways to keep your members engaged and convert your prospects!
Some items we can cover:
Using Novi's Activity Tracking and Timeline to your advantage
Areas to engage members and promote your association's activities, such as your blog and website
And more!
Your input drives the content of Novi roundtables, so be sure to tell us what you want to talk about in the event registration form! Novi Roundtables are a chance for customers to discuss best practices and share ideas, and we don't want it to feel like a webinar. Join in the conversation!
Please note that all Roundtables are listed in Eastern Time.
Moderators: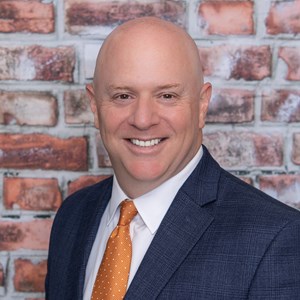 Mike Pennington
Vice President,
AAA/GAA
---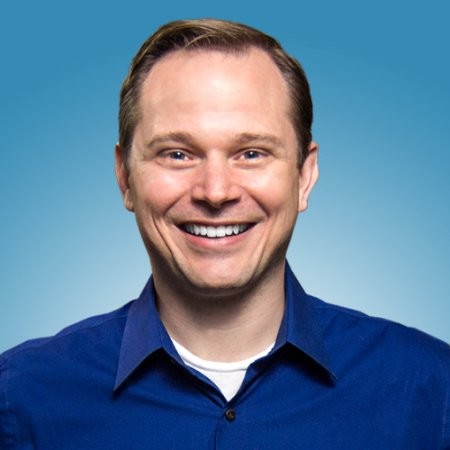 Pete Zimek
CEO & Founder
Novi AMS
---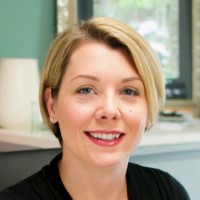 Jaime Morgan
Customer Success Specialist, Novi AMS
---