Novi Roundtable: Getting Ready for Renewals
Best practices before renewal time!
---
Wednesday, August 18, 2021
Join us on Zoom
It's getting close to renewal time for many of our clients who use calendar renewal dates. This is a great chance to get a general refresher on those little details you may forget when updating your dues rules and renewals.
It's also the perfect chance to show off your crafty automation!  
Tell us what you'd like to learn! The content of our roundtables is driven by customer questions, so be sure to let us know when you register! 
Please note that all Roundtables are listed in Eastern Time.
Moderators: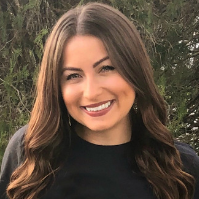 Melisa Smith
Customer Success Manager, Novi AMS
---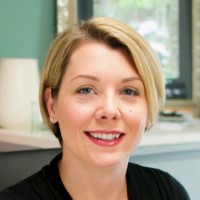 Jaime Morgan
Customer Success Specialist, Novi AMS
---