Back to Events
Event Details
We're so excited to unveil this new feature! Come join the Novi team for a demo on our new Activity Timeline feature.
This new feature will allow you to track your engagements with your members and prospective members, create custom activity types, track specific tasks, and run in-depth engagement reports. Register & join us to get the in-depth details.
Please note that all Novi Roundtables are listed in Eastern Time.
For More Information:
Hosts: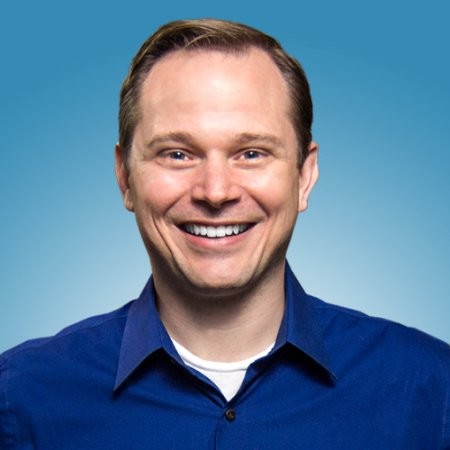 Pete Zimek, Founder & CEO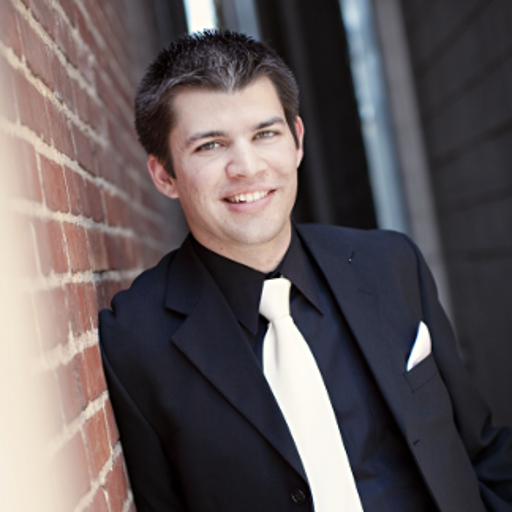 Spencer Goad, Lead Software Developer