Novi Roundtable: Developer Demo
Join us for a demo of the new Auto-Pay feature for Renewals!
Tuesday, July 7, 2020
1:00 PM - 1:45 PM (EDT)
Join us for a developer demo of the newest Novi AMS features & updates: Auto-Pay for Renewals.
Auto-Pay is now available for membership renewals! Members can set up their renewals to automatically be charged to their stored credit card. In addition, we've introduced "Smart" Renewal Notice Emails to give you more control over your messaging for renewal invoices.
Moderators: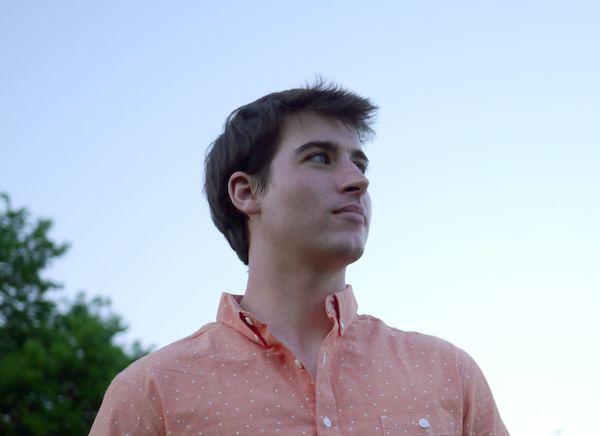 Rob Sessions,
Novi AMS Product Software Engineer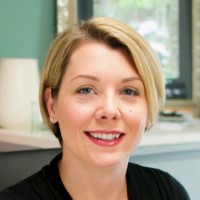 Jaime Morgan,
Novi AMS Customer Success Specialist