Novi Roundtable: Awards Programs Management
How are you managing your awards program?
---
Join us to share your practices and hear how other Novi clients plan and manage their awards programs. 
Awards programs often are one of the largest events at an association.
How have you found ways to streamline the process?
Perhaps you utilize Novi's Ecommerce custom fields functionality to process awards applications. What does the process look like after that point? 
Are you taking or considering taking your Awards program virtual?
In addition, we'll have some Novi clients provide information on how they use a program called Open Water for their Awards programs. OpenWater is an all-in-one software platform that lets your organization collect and review any type of application and provide for online review.
Moderators: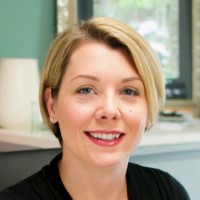 Jaime Morgan,
Novi AMS Customer Success Specialist
 
Giovanni Medoro, Director of Marketing
The Maryland Multi-Housing Association