Novi Roundtable: Content Hubs
Let's chat about ways to organize your digital content in a central hub.
---
Wednesday, October 7, 2020
Does your organization use a content hub or is considering using one? Content hubs can be a valuable tool for organizing all of your digital data in one central destination - combine webinars, podcasts, conference presentations, learning modules, and more.
Come prepared to share! Roundtables are a chance for discussion amongst peers, so we don't want it to feel like a webinar. We encourage you to ask questions, share best practices, and learn from other Novi customers.
Moderators: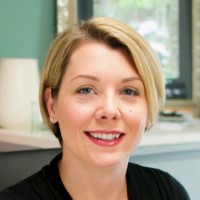 Jaime Morgan, CAE
Customer Success Specialist, Novi AMS
---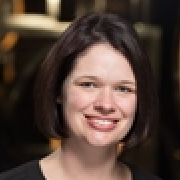 Keri Lore,
Education and Resources Manager, IAIABC