Novi Roundtable: Year in Review & 2023 Priorities
What's in store for Novi in 2023? Get a sneak peek!
---
Wednesday, January 25, 2023
Join us on Zoom
Join us as we highlight our most exciting features from 2022 and reveal what's to come in 2023.
This is your opportunity to share input with our development team and advocate for your most pressing feature requests. Plus, if you haven't kept up with our release notes, this is the perfect recap of Novi's newest tools!
Attendees (132)
15 Other Registered Attendees
Please note that all Roundtables are listed in Eastern Time.
---
Moderator(s):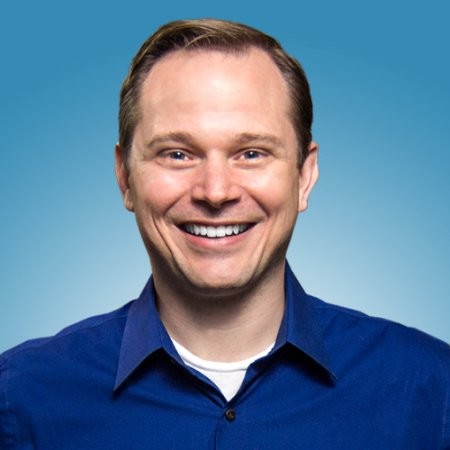 Pete Zimek
Founder & CEO,
Novi AMS
---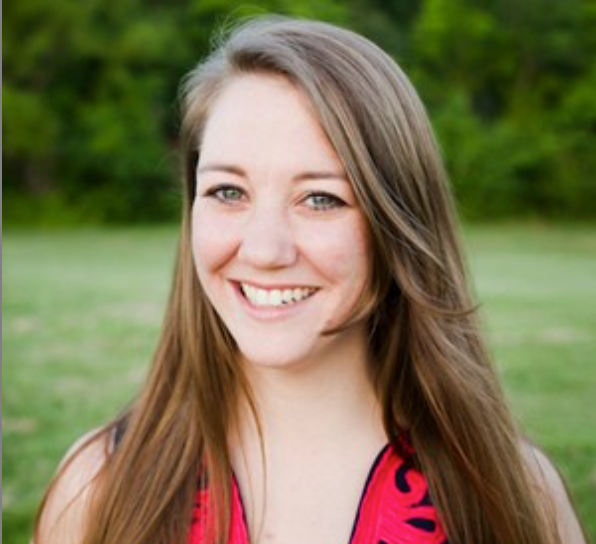 Meg Palumbo
Director of Customer Strategy,
Novi AMS
---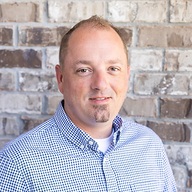 Robert Sims
Director of Product Engineering,
Novi AMS