Novi Roundtable: Member Surveys
What platforms do you use and how often do you survey?
---
Join us for a roundtable discussion on member surveys! Remember, roundtables are a chance for Novi customers to share best practices, so come ready to participate in the discussion.
We'll chat about these questions and more, as time allows: 
Are you surveying your members? What types work best for your organization - email, phone, snail mail?
Do you survey nonmembers (and if so, how are you reaching them)? 
What platform do you use? We know about SurveyMonkey, GoogleForms, FormStack, Wufoo... almost too many to list!
How often are you surveying your members?
If you regularly survey, what works and what doesn't for your organization? 
Moderated by: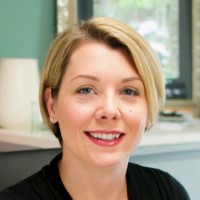 Jaime Morgan, Novi Customer Success Specialist