Novi Roundtable: Membership Engagement at Renewal Time and After
How are you engaging members before, during, and after renewal time?
---
Come join us for a roundtable discussion on membership engagement before, during, and after renewal time.
We'll discuss:
What does the renewal process look like at your organization?
How early do you start & how often do you communicate about renewals?
How long do you keep lapsed members?
What are the ways that you market to lapsed members to encourage them to rejoin? Is it working?
We'll also take a look at best practices and talk about some findings in the 2019 MGI Membership Marketing Benchmark report surrounding how Associations across the country are conducting their renewal processes, and the marketing techniques they use after a member has dropped.
(Hint: it's not really goodbye, they may still engage! The big question is: how do they want to engage?)
Reference: Marketing General Incorporated
Hosts: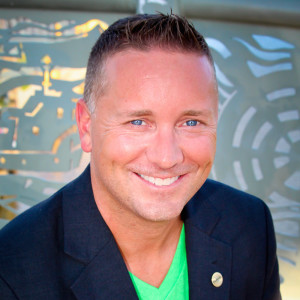 Ben Martin, CAE
Novi Evangelist
Jaime Morgan,
Novi Customer Success Specialist